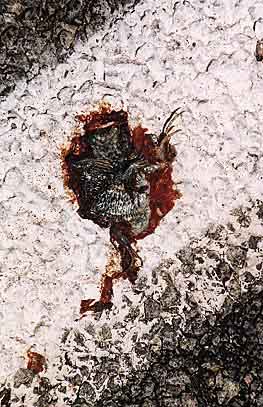 Leapin' Lizards!
(Well, at least they should have been!)
here's some images I thought you might like using for your website.
Look for a full update with more images soon...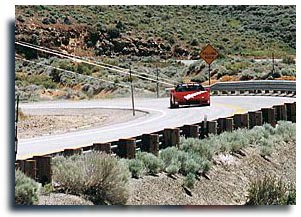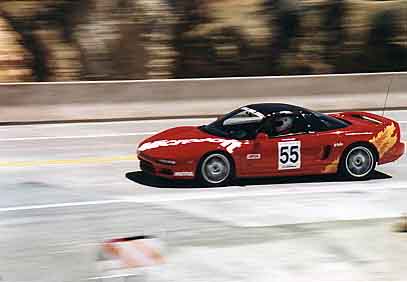 One of these is max resolution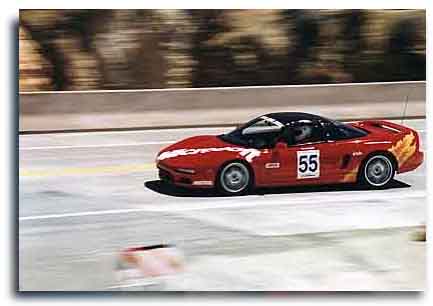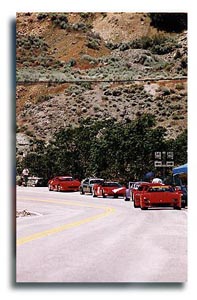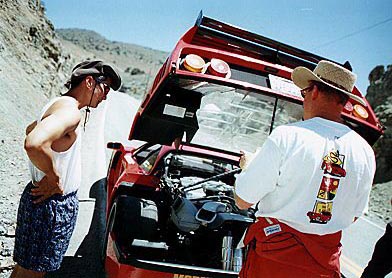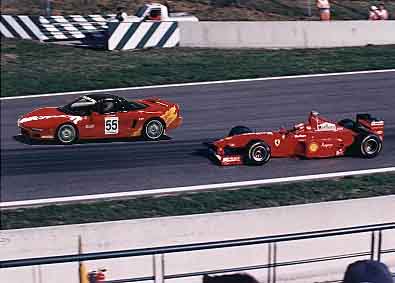 I couln't resist. Got this shot from a friend in the UK and the angle was the same as your car. Sorry to say that it is, in fact, Eddie Irvine and not Schumacher but who can see that number 4 anyway?